Thank you to everyone that made CRWA's 
2017 Expo a success!!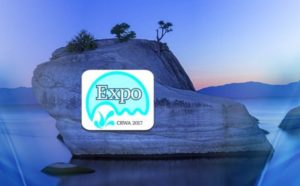 South Lake Tahoe April 24, 2017 through April 27, 2017.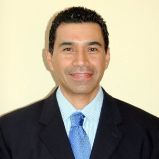 Our Opening Keynote Session featured Tomas Torres, Director – Water Division, U. S. Environmental Protection Agency Region 9.  Director Torres spoke about the fact that many of EPA Region 9's disadvantaged communities are served by small public water systems lacking sufficient capacity to assure consistent compliance with the Safe Drinking Water Act. Director Torres presented and discussed EPA Region 9's Small Public Drinking Water System Action Plan which addresses the critical need and urgency to improve the safety of drinking water supplied to residents, schoolchildren and tribal members in these communities.
You can download Director Torres' presentation by clicking here.
Congratulations to our 2017 Award-winners!
Best-Tasting Water in California: Rand Communities Water District
Special Thanks to our Water Taste Test  Judges
Water Operator of the Year:Randall Craig Wilson, City of Delano
Wastewater Operator of the Year:Dennis White, Hidden Valley Lake Community Services District 
First Annual David Phillips Memorial Scholarship Recipients:
General Water Related Education Scholarship
⋅Noah Williams
⋅Raquel Williams
CRWA Academy of Water Education Scholarship
⋅Anthony Moreno
---